When preparing your home for sale in South End, it's essential to show a narrative of a life that is aspirational to potential buyers. The first glance at the house should immediately "wow" a potential buyer. It should have them imagining the comfort and luxury they will get to experience if they purchase your property.
In order for that "wow" factor to really stick with your potential buyers, you need to be willing to invest in your home. If you expect a high return on investment, you must be prepared to dig deeper into your wallet. When a buyer develops an emotional connection with your property, as though it exudes a sense of fulfillment and success, you are assured that your ROI will be higher.
A high price tag on a property does not automatically turn that home into a luxury property. Instead, sellers like you need to understand the features that characterize a luxury property. They should be exclusive, unique, and chic.
What Is ROI and Why is it Important to Consider for Your South End Home?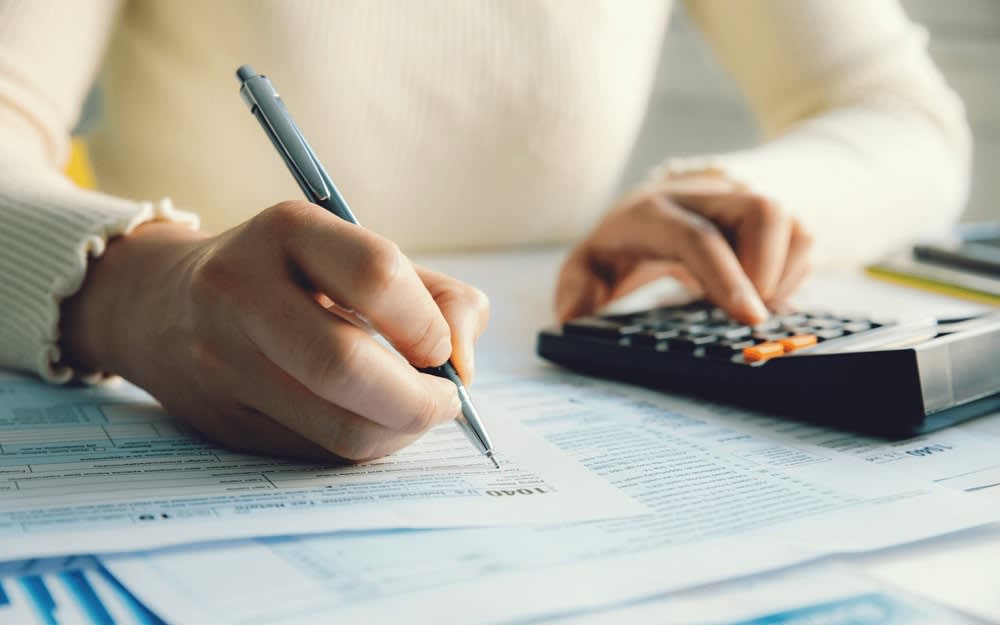 Return on Investment (ROI), or return on cost, is a metric used to help understand the profitability of an investment by comparing how much you paid for an asset to your final earnings, exclusive of additional costs.
There are two ways to calculate ROI. They include:


Anyone can use the cost method to calculate their ROI on their own. The cost method involves dividing your investment gain by the property's cost.
For example, assume you bought your home for $400,000 in cash. After making home repairs and improvements, the additional costs were $100,000. According to the current market, the value of your home is $700,000. Your gain will be $200,000. That is ($700,000-($400,000+$100,000)
Using the cost method, your ROI will be $200,000 (your investment gain) - $500,000 (the cost of the property) = 0.4, or a 40% ROI.


Most real estate agents will use this method to double your ROI by using loans as leverage. However, the technique is quite complex for the average home seller.
Knowing the ROI for your property before seeking the help of a real estate agent will allow you to make sound decisions when comparing your costs and expenses. In addition, you will have manageable expectations once you get help in selling the property.
South End's Housing Market
Boston's South End has a diverse cultural community, making both living and working environments thrive. According to
New York Times
, an environment that offers urban excitement while remaining friendly to families experiences a continuous rise in house values.
Overall, the market you deal with is different when trying to sell a luxury home; optimizing everything, including the market price, will ensure that your expectations on the ROI are managed. The higher you go, the more careful you should be. Make moves that will appeal to the subset of buyers with high expectations.

Selling a property can be an overwhelming experience, but certain things can take you a step higher than your competition. The five tips below will help you make your home stand out and effectively rope in the right pool of clients.
How to increase your ROI
1. Renovate and Decorate Your Home
In the early 2000s, the term "McMansion" gained popularity as a means of describing gaudy houses that lacked the lap of luxury. Although large and spacious, the homes were widely considered generic forms of luxury. You can avoid falling into the McMansion trap by making your home appear cultured and sophisticated with modern materials and features. For older properties, such as Victorian houses in South End, decorate and renovate without losing the original character.
To increase your ROI through renovation, definitely consider the following:
Most potential luxury home buyers want a functional and well-designed kitchen, and they will mostly notice two things in your kitchen: the appliances and the countertop. Get quality appliances from brands such as Whirlpool, Jenn-Air, or KitchenAid. In addition, replace any dated backsplash or countertops with high-end materials like soapstone or butcher block.
Fix the little and big things.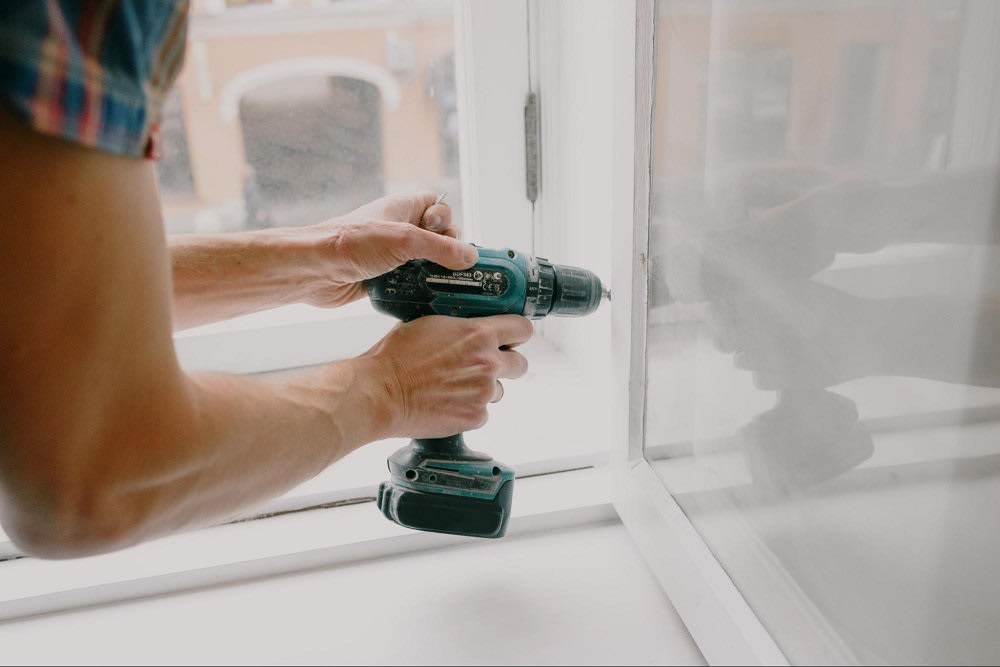 Homebuyers that expect to pay a premium amount for purchasing a house will hardly overlook the house's trim features. If you want to land a big sale, divert some of your focus toward fixing minor things around the house, like small dents and tears. Sellers like you should ensure the other features throughout the home are in working condition, including the subfloor of the bathrooms, the electrical system, and the HVAC unit.


Check the Flooring Quality
Floors have the potential to make a house appear bright or dull. Consider replacing your flooring with quality materials if your space feels gloomy. Invest in exotic materials such as the opulent and decadent Evergreen stone floors.


Your home is the place where you can finally let go of your day's stresses and just relax. If your home appears uninviting or distressing in any way, it's unlikely to bring in a high ROI or even sell, for that matter. Guarantee yourself an increased sale by making a potential buyer feel welcomed, comfortable, and at peace when checking out your property with adequate lighting.


Invest in Smart Home Technology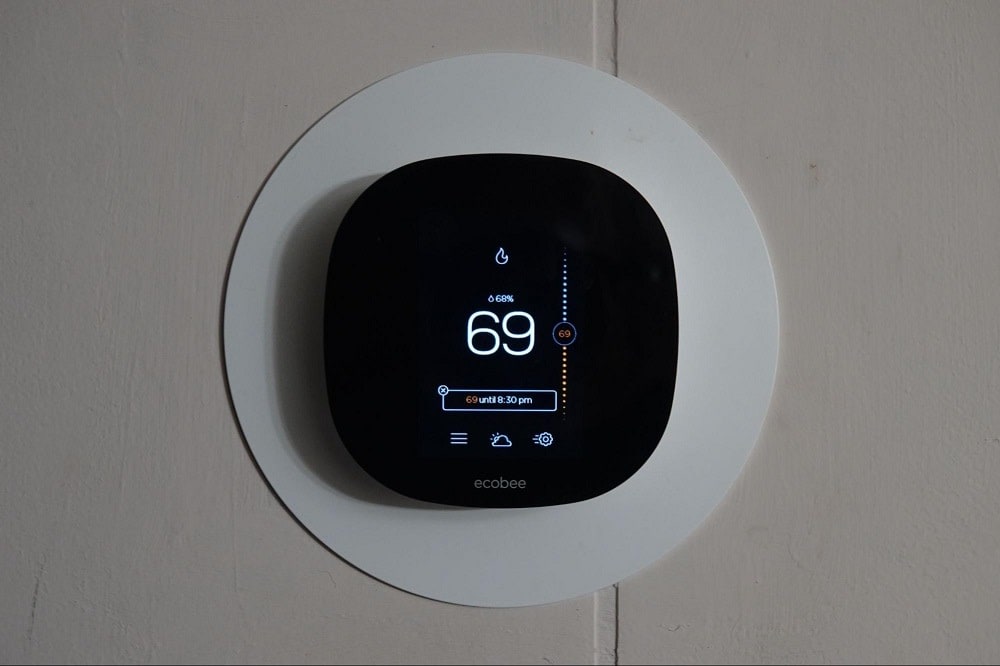 A smart home is a luxury escape every new homeowner desires. Increase your ROI by equipping your home with the latest, efficient, and easily customizable technologies and connections. For example, you can choose to add a smart thermostat or a fridge that sends you updates on your grocery list directly to your phone — How convenient!
Beauty is expected when dealing with luxury homes, but a home with regal features offers potential buyers an immersive introduction to living in ultimate comfort. For instance, adding antique paintings or mirrors on the walls, getting hand-crafted fixtures, or making the architectural extras such as crown molding more visible, are all excellent means of sprucing up your property and giving it a radiant flair.


Offer Your Potential Buyers Perks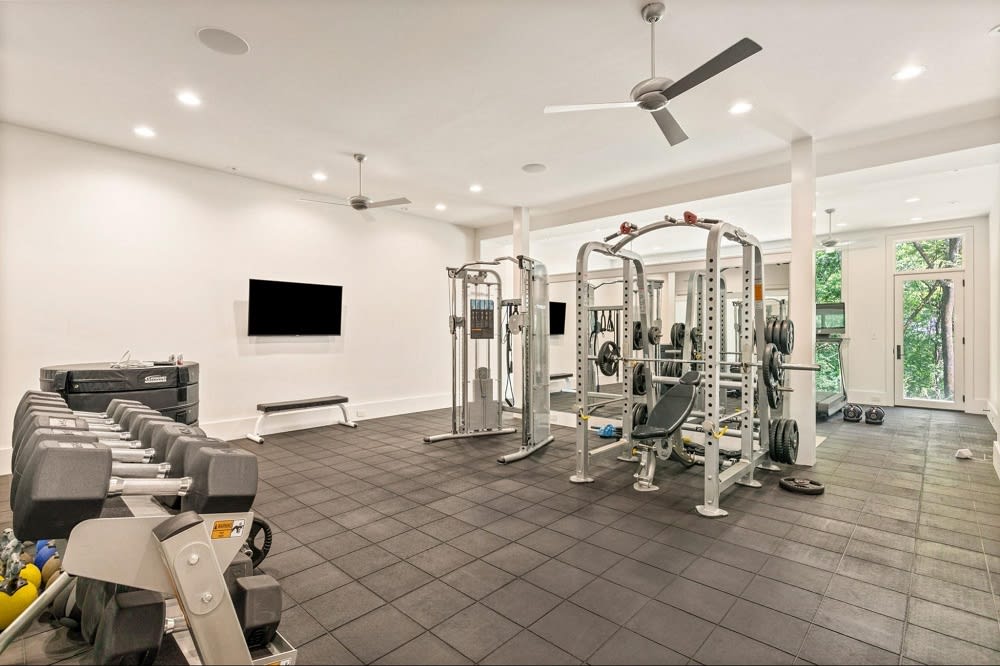 According to Forbes
, luxury homebuyers seek homes with amenities focused on wellness and technology. To get a sizable return on investment, aim to include wellness amenities such as a home gym or a yoga area.
Understand the Importance of Curb Appeal
Luxury home buyers will not settle for anything less than perfection, and satisfying their taste can be difficult. However, you can pique the interest of a wealthy homebuyer by improving your curb appeal.
Curb appeal gives a potential homebuyer insight into what to expect from your home, and increasing that initial appeal will likely turn a curious viewer into an interested buyer. While landscaping is the first thing to sight, your driveway can tell a tale through its maintenance and upkeep — a raked gravel driveway can be more aesthetically pleasing than a concrete driveway with a line-up of weeds or unkempt flowers.
2. Find a Balance When Setting the Market Price
Striking a harmonious balance for a luxury home is a tricky situation. A very high price runs the risk of your home becoming stale on the market, while a low price will not yield your desired ROI. Structural upgrades like new roof installations, retrofitting your foundation, and rebuilding your deck are unnecessary, especially since the cost of these major renovations is considered in the price offered to potential home buyers.
In these situations, having a team like
Matt Magrath Realty
comes in handy. Using his vast knowledge of the luxury market, Matt will help you settle on aspects of your property that, if worked on, will undoubtedly increase your ROI. However, it's equally important to note that significant investments usually fail to generate a positive ROI.
3. Be Strategic
When looking to sell your property and receive a high return on investment, make only necessary and cost-efficient renovations. Being strategic in this manner will increase the desirability of your property, resulting in high demand and leading to price competition amongst buyers. This move will ultimately fetch you a reasonable price for your property.
4. Hire an Experienced Agent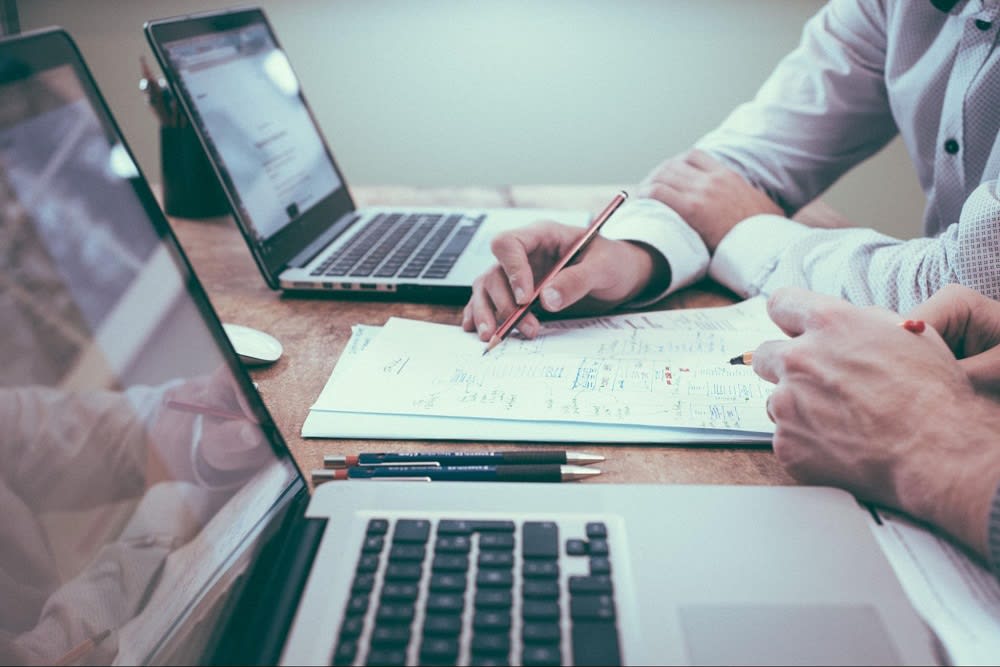 Get yourself an experienced professional real estate agent if you expect a good ROI on your property after making the necessary adjustments and renovations. Find an agent who understands the psychology of the property market and the dynamics of your target market. For example, when seeking to list your property in the South End Luxury Homes for sale, get an agent that makes you confident and comfortable during the entire journey. Melinda Davala Sarkis is a fantastic realtor who can help you turn a possibly highly stressful situation into an exciting journey.
5. Follow the Advice of Your Agent
By working with a professional South End real estate agent, you should understand you must be ready to shelf your personal tastes, styles, and opinions. Although an agent will hear your views, it does not necessarily mean they'll obey and follow your every wish. An experienced realtor knows precisely what works and what doesn't when creating a marketing plan for your home, even if it clashes with your initial goals. That said, their expertise will ultimately lead you to enjoy a high ROI margin, which is the endgame here, is it not?
Get Help With Your South End Luxury Estates
Greg Derkermenjian, Melinda Davala Sarkis, and Matt Magrath are a reliable, dedicated, professional team at
MAP Real Estate Group
. The team members work well individually but even better as a team to give you the smoothest sale or purchase of your South End luxury home.
If you want to buy or sell a home in South End but don't know where to start,
contact us
today and let us guide you through your home selling journey from start to finish.