The Boston area, like many other parts of the nation, continues to have a hot real estate market with soaring prices, low inventory, and a surplus of buyers who are interested in Back Bay houses for sale, Beacon Hill luxury homes, and South End single family homes.

In this type of competitive market, it can be challenging for buyers to find a home that matches their unique needs. And, when they do find a home, it can be even more frustrating when they lose it to a buyer who has made a more competitive offer.

If you plan to buy a home in one of Boston's desirable neighborhoods this fall or winter, consider the following tips to help you get your offer accepted so you can nab the property of your dreams.


Tip #1: Get pre-approved
In the current competitive Back Bay real estate market, many sellers will not even consider an offer from a prospective buyer who has not been pre-approved for a mortgage. Unless you plan to buy your home with cash, you need to visit a mortgage lender and go through the pre-approval process before you start looking at Back Bay or Beacon Hill luxury homes.

To get pre-approved, you will need to show your lender proof of income and employment, proof of assets, and proper identification. The lender will also check your credit score, debt-to-income ratio, and credit history. To facilitate the process, bring W-2 statements, bank statements, pay stubs, your license, and your social security number to the meeting.


Tip #2: Make a clean offer
Offers for Beacon Hill and South End single-family homes need to look a bit different in a competitive market than they would in a market that favors buyers. Not only should your offer be at or above the listing price, but it should also be free of common contingencies like those based on obtaining financing, selling your current home, or the results of an appraisal or inspection.

You will open yourself up to some risks when you drop these contingencies, so bear that in mind. For example, if your offer gets accepted and you have not sold your current home, you will have to find a way to come up with a down payment and cover two mortgages for a certain period of time. Or, if the appraisal comes in lower than your offer, you will have to cover the difference in cash.

Talk with your Back Bay real estate agent about how to mitigate these risks and if it makes sense to leave all of them out of your offer.
Tip #3: Increase your earnest money
To prove you're a good-faith buyer, you will need to put down a "deposit" on Beacon Hills luxury homes known as earnest money. Typically, a buyer will put down 1-3% of the home's price as earnest money. If your offer is accepted, this money goes toward your down payment. If your offer is not accepted, you will get the money back.

To increase your chances of having your offer accepted, consider increasing this amount of money. Talk with your Back Bay real estate agent about how much you should increase your deposit to be competitive.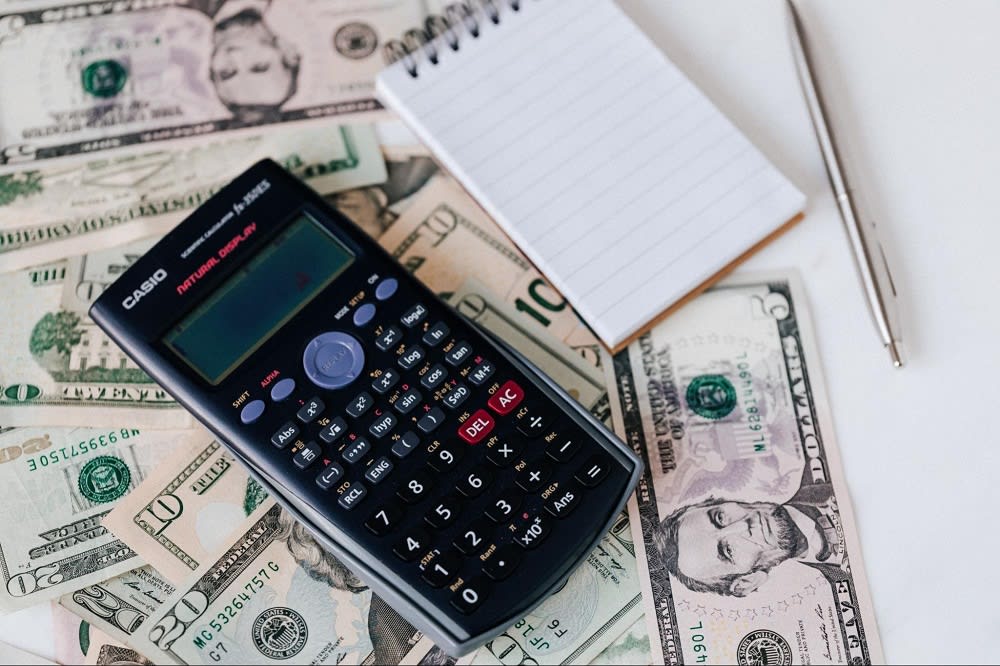 Tip #4: Don't ask for favors
Buyers are not in a strong negotiating position in a competitive market. If you ask for favors like moving the closing date up or back on South End single-family homes or keeping the seller's patio set, you could knock yourself out of contention.

Be as flexible as possible when writing your offer and do whatever your Back Bay real estate agent suggests indicating to the seller you will be easy to work with should your offer be accepted.


Tip #5: Add an escalation clause
In a seller's market, it's common for Beacon Hill luxury homes to get multiple offers. To avoid having your offer trumped, consider including an escalation clause that states you will increase your offer if the seller receives a higher competing offer up to a certain price.

These clauses have gotten more common since the pandemic as markets have gotten increasingly more competitive. Not only will one of these clauses facilitate the multiple-offer process, but it will also help you stick to your budget.

If you do decide to include an escalation clause in your offer, make sure you work with an experienced Back Bay real estate agent as well as an attorney who is familiar with them to ensure you are protected.


Tip #6: Make a cash offer
If you don't need to obtain financing to buy South End single family homes, you can strengthen your offer and gain a competitive advantage over buyers who need a mortgage. Sellers who want to finalize their home sale quickly are attracted to cash offers.

A cash offer can also help you avoid the extra fees and interest that come with a mortgage. If you don't have the money in your bank account to pay for the home in cash, you can explore other ways to obtain it, such as getting a private loan from a friend or relative or cashing out a retirement fund. Just make sure you have the money lined up and available before you make your offer.

Though the above six tips can significantly increase your chances of getting your offer accepted, the best piece of advice for buyers in a competitive market is to work with an experienced Back Bay real estate agent.

A knowledgeable local agent will be aware of local trends and will be able to assist you when it comes to crafting the perfect offer. Your agent can also help walk you through the closing process to ensure all details are taken care of and you can move into your new home as soon as possible.

Ready to get started? Reach out to one of the talented agents at the MAP Real Estate Group for assistance.