Back Bay sits on the banks of the Charles River between Fenway and West End. It's well-known for its beautiful art galleries and elegant brick townhouses. Many people are currently shopping for Back Bay real estate, hoping to secure a spot in one of Boston's best penthouses. If you're new to Back Bay, or if you're wondering what the hype is about, this article will introduce you to the area and give you a better idea of why so many people want to own Back Bay luxury homes.
1. The history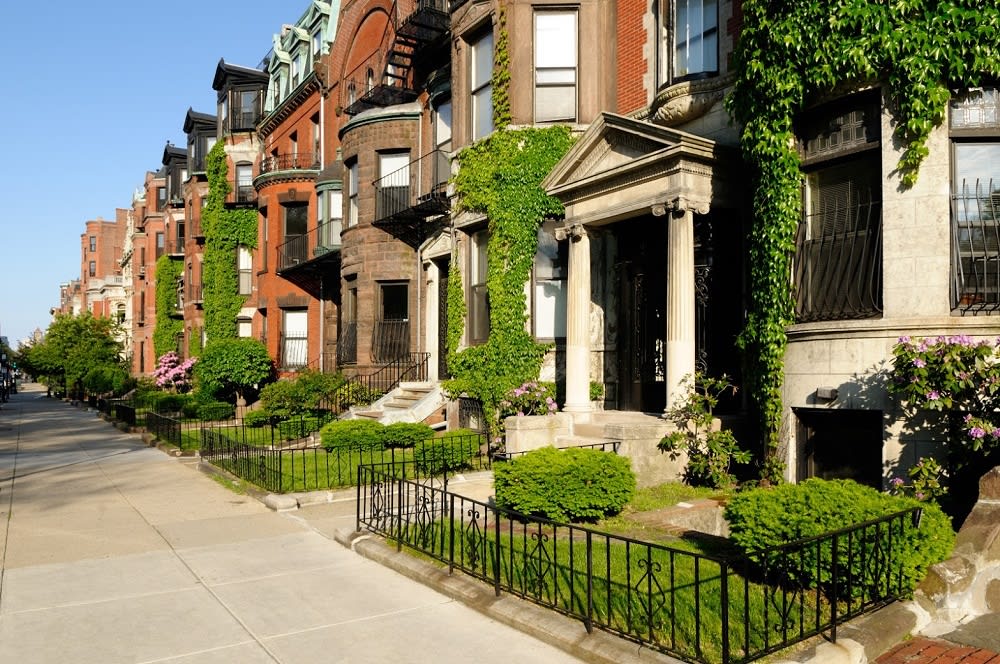 Back Bay holds a spot on the national registry of historic places. Construction on many of the area's best houses began in 1959 as the demand for luxury houses quickly increased. Today, the iconic row of brownstone Victorian homes is regarded as one of the best preservations of 19th-century architecture. There are several influential buildings in the area, such as the Boston Public Library and the Boston Architectural College. The area was initially set aside for residences only. This law changed after the year 1890, and Back Bay is now home to numerous notable buildings, such as the Hancock Tower and the Prudential Center, plus several major hotels.
2. The shopping
Newbury Street and Boylston Street are well known in the Boston area as two of the best shopping districts in town. Newbury Street's stores are often expensive, as many of the boutiques and storefronts are more upscale. Popular stops include 108 Newbury Street as well as the two-story Nike Boston store. You can also stop by Boston Olive Oil company to experience over 50 different varieties of olive oil and balsamic vinegar. Each blend is available for tasting, so you can sample different options before you determine which one you'll buy. You'll also want to swing by the Prudential Center to take advantage of upscale stores like Saks Fifth Avenue.
3. The penthouses
One of the reasons why Back Bay penthouses are some of the most sought-after property types in the entire Boston area is because of the luxurious amenities they provide. Residents can enjoy private balconies overlooking the river and the city skyline, as well as 24-hour concierge services and valet parking. Some homes even have open-air terraces where you can plant flowers and herbs or private parks where you can sit and watch the sun rise or set. As you can imagine, the interior of some of these penthouses will also take your breath away. Many residences have floor-to-ceiling windows, designated offices with built-in wooden bookshelves, and private master bedrooms on their own designated floors with multiple walk-in closets and stunning marble tubs.
4. The restaurants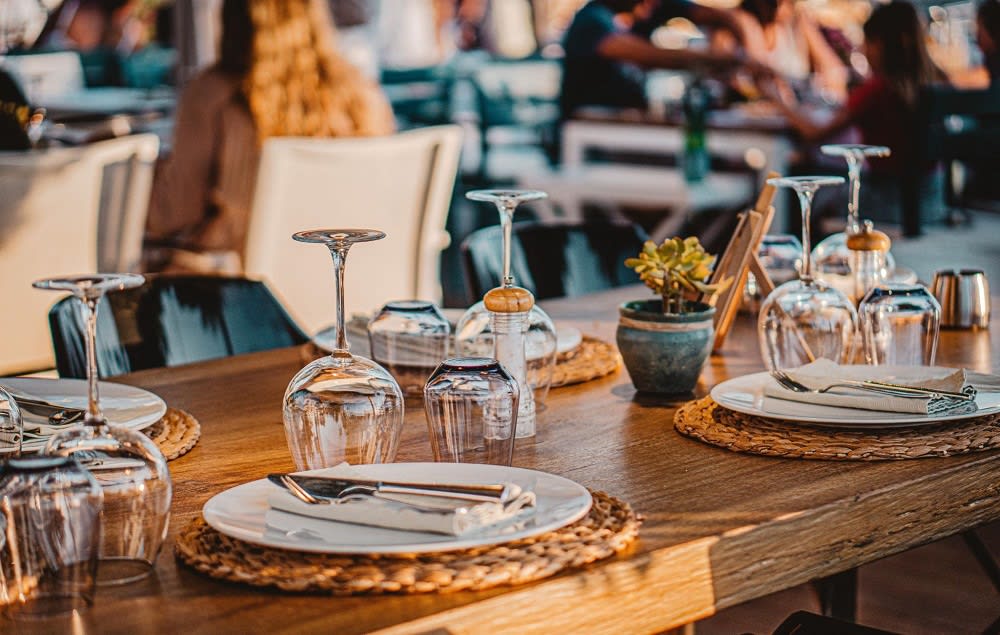 Whatever you're craving, you'll have no trouble finding it in Back Bay. There are a variety of cuisines and styles of food to choose from. Obviously, some of the most popular stops will serve fresh New England-style seafood. You'll also find high-end Mexican restaurants as well as hole-in-the-wall restaurants that serve authentic and delicious Chinese food. The patio experience at Eataly is one of the best environments in the entire city, especially if they bring out the gelato cart after you finish a plate of pasta and an Aperol spritz.
5. The nightlife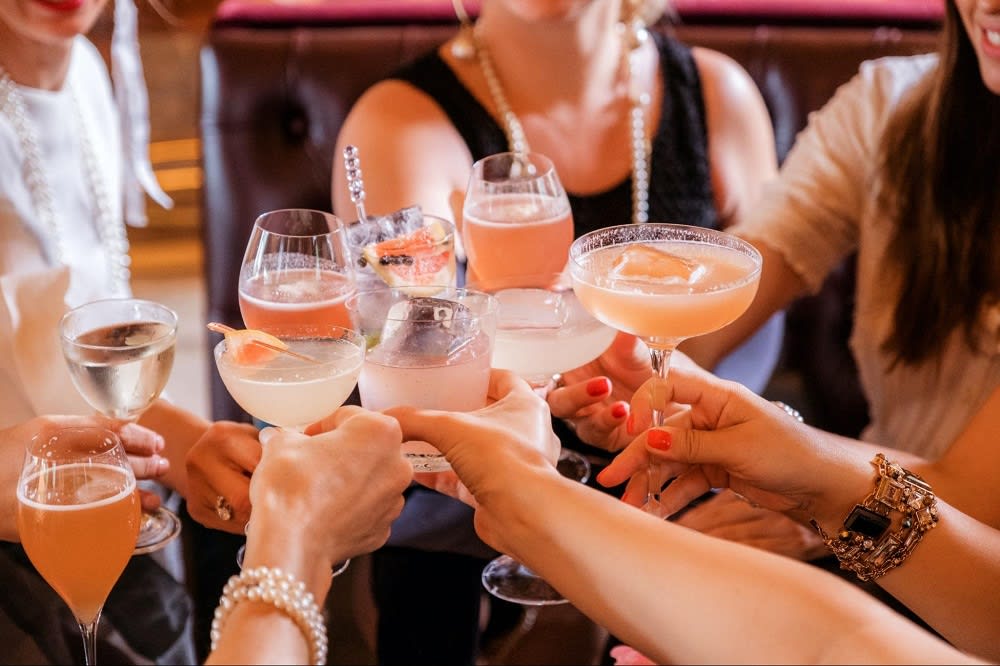 If you want to go out for a night on the town, you'll have plenty of spots to choose from in the Back Bay. The Bepop is one of the area's most well-known pubs,
thanks to a random visit by Bruce Springsteen
in 2019. You can also head over to Casa Romero for one of the best margaritas you'll have anywhere in the city. Their chips and salsa are also excellent. If you want to dress up in your fanciest clothes and sip a martini, you'll want to head over to the Fairmont Copley Plaza to check out the OAK Long Bar + Kitchen.
6. Copley Square Farmers Market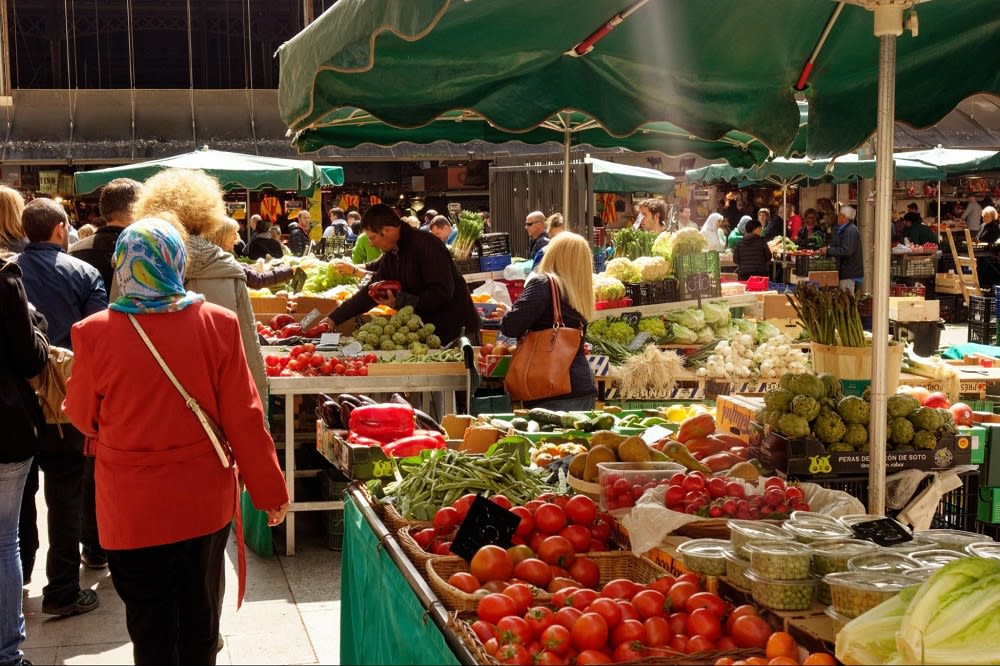 Copley Square Farmers Market sits across from the Boston Public Library. It's open every Tuesday and Friday between 11 a.m. and 6 p.m. in season. They even remain open on days when it's raining. You'll find over three dozen food producers and Massachusetts-area farmers offering a vast selection of their best produce, baked goods, and hot meals. Vendors accept cash and cards along with mobile payments.
7. The location
It's easy to get around the Back Bay whether you're riding public transportation or traveling around the area by foot. You can walk to downtown Boston in less than 15 minutes, or you can hop on the MBTA's Green Line to travel wherever you need to go. Many people enjoy walking in the Back Bay even when they have nowhere to go. It's an easy neighborhood to walk, and you'll see many of the beautiful Victorian-style homes as you travel in addition to the banks of the Charles River.
8. The housing market
The market for Back Bay real estate is relatively competitive. Back Bay is one of the more expensive neighborhoods in Boston for renters. However,
average prices for homes are down
, and most homes end up selling for a final price below asking. The median sales price of a home is slightly over $900,000, and it has dropped around 27% from where it was one year ago. Most homes sell after around one month on the market.
Work with a qualified real estate agent
When you're ready to start shopping for homes in the Back Bay, the
MAP Real Estate Group
would love to help you get the process started. You'll find some of the most successful and highly recommended real estate agents in the entire Boston area on their team. They take pride in educating their clients on the current condition of the housing market so that they make wise decisions when buying or selling property. They would love to partner with you when you're ready to buy or sell a home in the area.