If you have your eyes set on getting into the dynamic Boston real estate market, your first step is to research and then hire the best agent you can find. You must find an agent with a sense of trustworthiness and great communications skills, because the process can be bumpy and fast-moving. You'll want someone who has navigated it many times before with successful results.
Finding a talented real estate agent
is easier said than done. It will take some work and research to get to the point where you can interview the top candidates. You want to hit the mark with this hire.
Home prices
According to the
Boston Globe
, the Greater Boston Association of Realtors indicated the median price for single-family homes in Boston in 2021 was about $750,000. The current median represents an increase over the past year. With prices like that, you must find a talented real estate agent who can explore all the angles to get you the best possible deal. Top agents not only know when properties are coming on the market that might fit your criteria, but they can talk to the seller's agent and find out if there are ways to write an offer to give you an advantage over other buyers.
Hire that agent!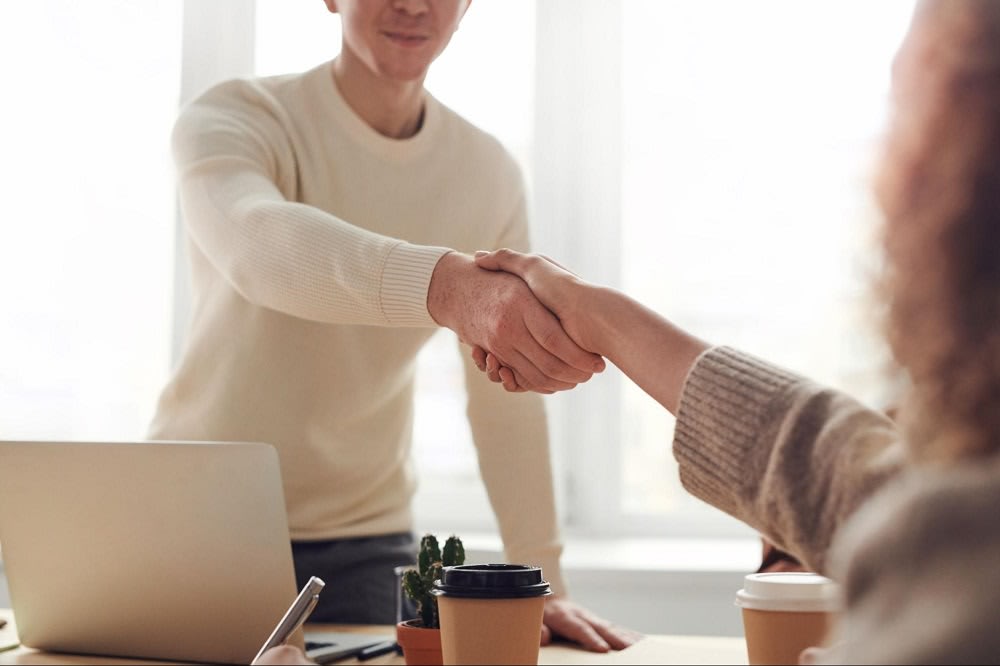 There are several steps to finding a competent real estate agent to help you purchase Back Bay real estate. By doing your due diligence, you'll find a good one. If you are currently living in the Boston area, you can take a few extra steps to help narrow down the pool of candidates.
If you currently live outside the Boston area, the search for an agent can be a bit tougher. However, one suggestion is to seek out an expert in long-distance relocations who can help you find a great agent in the Boston area. You might consult with the agent who helped get you into your current area and see if they can begin the process or recommend someone who can.
Personal referrals
It's always best to get word-of-mouth referrals
when making any kind of hire, and it's doubly true when looking for someone who will work hard to get you into Beacon Hill real estate. Check with friends, family, co-workers, and other acquaintances who have recently purchased a home or condo in the Boston area. If they were happy with the job their agent did, add that agent to your list. For the agents with positive recommendations, be sure to ask what their specific strengths were so you can focus on those during the interview process.
See who has the most listings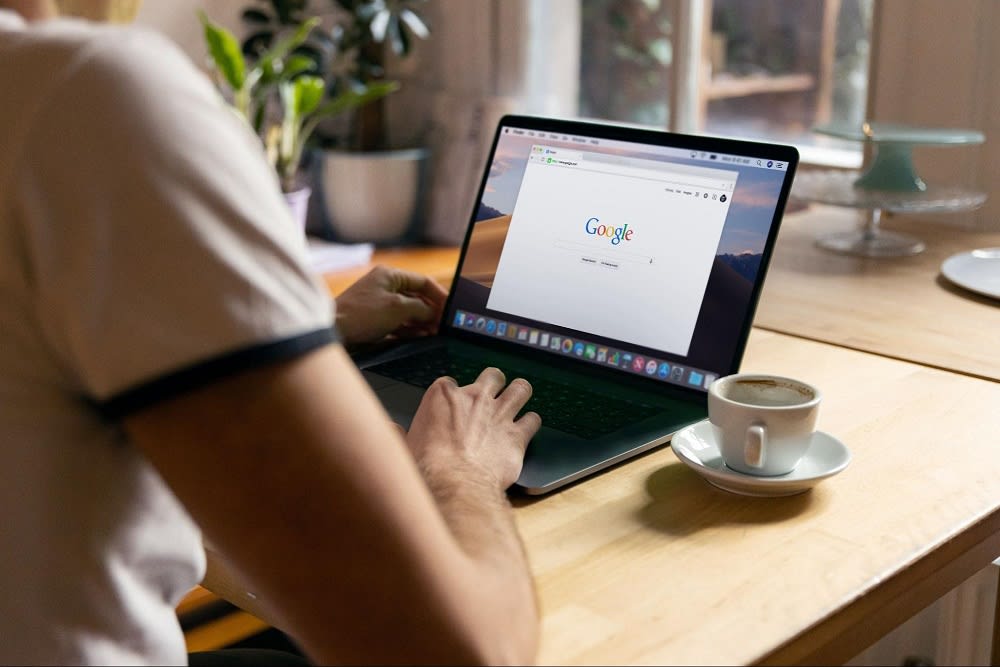 If your wish list includes South End Boston real estate, one way to narrow down the top agents is to drive or walk through the neighborhood and see which agent and/or agency has the most "For Sale" signs posted. That will give you a list of agents to further research and allow you to check out the kind of available residences and get a feel for what the neighborhood is like. Of course, if you see an agent with many listings, be sure to ask during an interview how much time they will have to devote to helping you find your dream home.
After checking out the neighborhood in person, go online to further research which agents have the most listings in the area. Agents' websites can provide a plethora of information, such as their listings, sales stats, and testimonials from satisfied clients. They can help you gauge a certain agent's track record of success for several months. As you narrow down your search, you'll need to go beyond hard-and-fast sales stats and get a feel for how well an agent will interact with you and whether they will put your interests at the forefront of the process.
Check the agent's license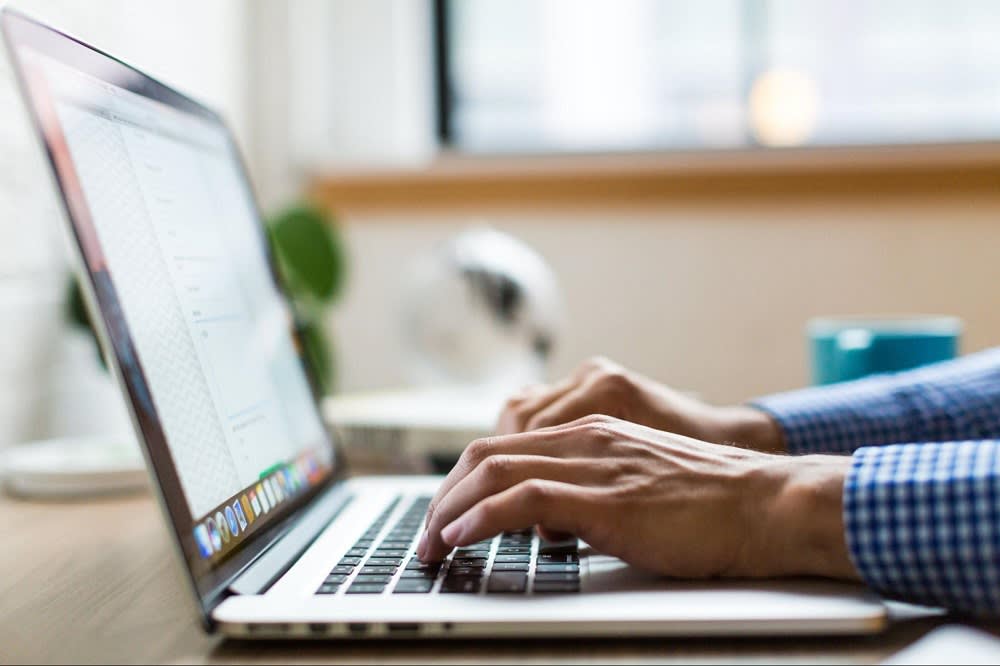 As you whittle down the list of potential agents to help you buy your new home, be sure to check the status of their state real estate licenses. This is quickly done online.
Interview the candidates
Once you've got your list down to four or five agents, arrange in-person interviews with each of them. An interview will give the agent a chance to further explain their recent record of success and give you a sense of how trustworthy they can be. You want to make sure you hire an agent who will keep in constant contact with you as the process unfolds.
How long they've worked in the Boston market.

How many buyers they've helped in the last year.

How they plan to specifically find a home in your price range and desired Boston neighborhood.

Whether they represent both buyers and sellers or focus strictly on working for buyers.

How many clients they currently have and how they give each the time and attention they deserve in a fast-paced market like Boston's.

Whether there are other references you can speak with besides the ones listed on their website.
These are the main ways to find the best Boston real estate for you. If you plan to buy real estate in 2022, let
MAP Real Estate Group
use their extensive experience to work for you.