Beacon Hill is not only one of the oldest and most sought-after neighborhoods in Boston, but it is also listed as a National Historic Landmark. Anyone interested in Beacon Hill homes for sale will be delighted by the wealth of historical landmarks and buildings to explore in this gorgeous neighborhood. The elegance of these classic homes and the sharp attention to detail within this neighborhood brings to mind the colonial era. Beacon Hill residents also enjoy the easy proximity to nearby shops and restaurants.
Beacon Hill neighborhood
Beacon Hill luxury estates are set apart from many other neighborhoods due to the style of the homes and the distinctive attributes preserved from a long-ago era. The neighborhood exudes historical charm.
Type of home
Luxury homes in Beacon Hill come primarily in two different types: townhomes and row houses. If you want a more distinctive look for your home, look into a townhome. Although they share walls with their neighbors, they typically have features that set them apart from the other homes in the community. If you are drawn to the signature, uniform look that distinguishes a row home, then you will have plenty of options in the Beacon Hill neighborhood. Some of these classic, Federalist-era row houses in Beacon Hill were established in the late 1700s.
Neighborhood features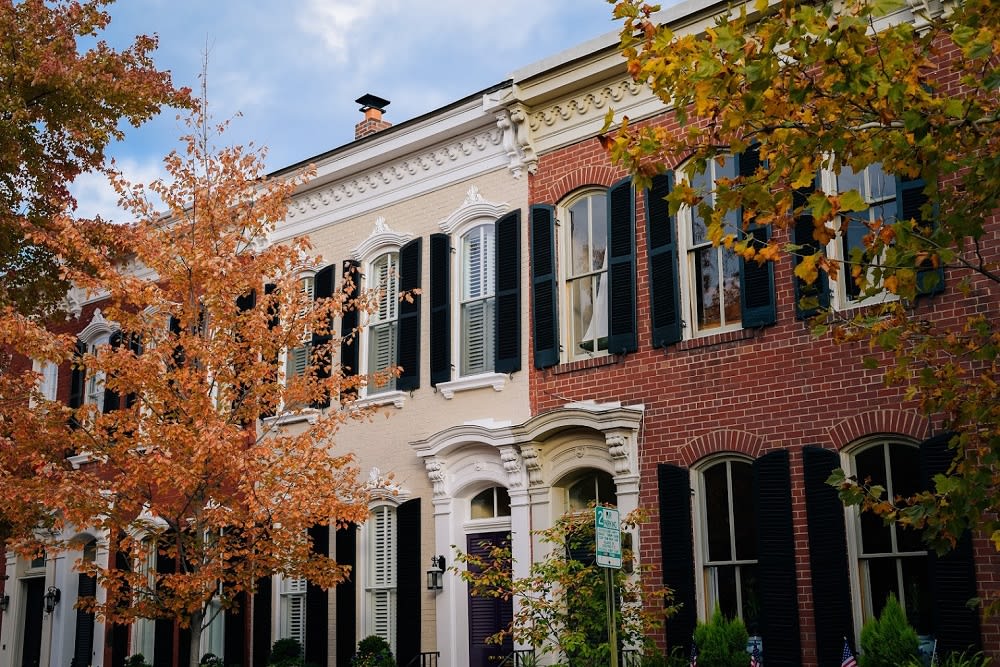 Beacon Hill is routinely described as one of the most picturesque neighborhoods in the country. Acorn Street, one of its signature streets, is paved with cobblestones and is often photographed for its historically accurate features. You can also expect to find gas lamps alongside narrow avenues and decorative ironwork gracing the beautiful brick homes in the area. As you stroll the brick-lined sidewalks, be sure to take notice of the lovely doors and landscaping surrounding these striking, colonial-era homes.
Historical landmarks
History buffs will love the numerous historical landmarks in Beacon Hill. Be sure to check out the Museum of African American History, the Massachusetts State House, and the Boston Athenaeum as you consider Beacon Hill homes for sale.
Museum of African American History
The Museum of African American History is dedicated exclusively to the lives and movements of the Black community, starting with the colonial era. Tours start at the Abiel Smith School, the site for a public school building established in 1835 that now holds exhibits and a museum store. This museum also has the African Meeting House, established in 1806, and remains a public space for events and speeches. Don't miss a self-guided tour of the 14 historical markers of the Black Heritage Trail, too. If you've ever wanted to dive more deeply into Black history in America, this is the right place.
Boston Athenaeum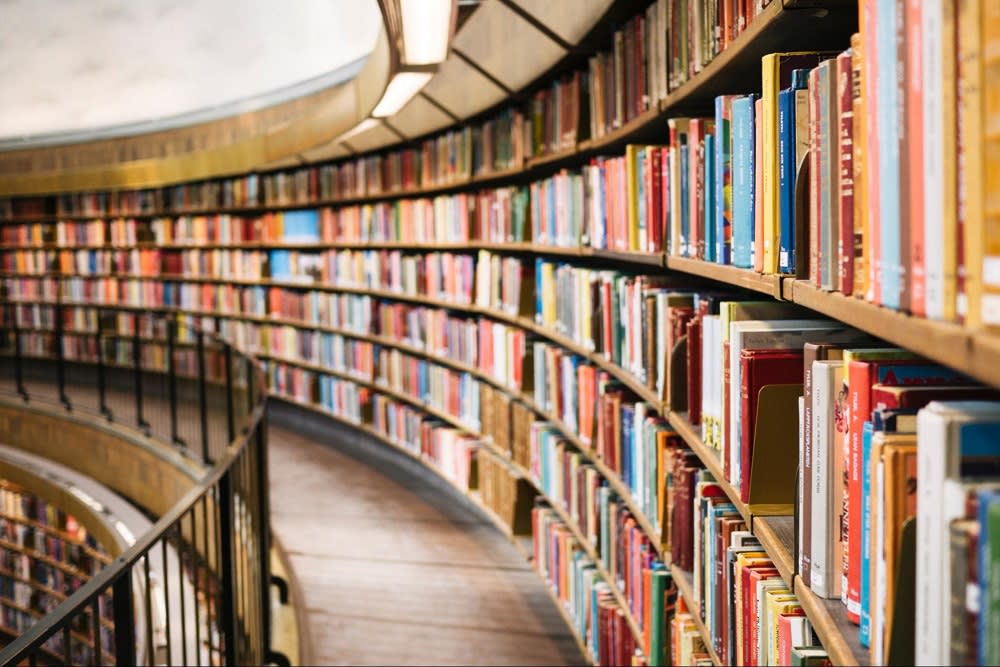 The Boston Athenaeum dates back to 1847 and is considered one of the oldest circulating libraries in the United States. Join this cultural icon to view one of their prized collections of rare books, maps, and artwork. The Boston Athenaeum also provides annual opportunities for both its members and visitors to attend events ranging from author visits to concerts. After an afternoon soaking in these riches, consider a stroll through the serene Granary Burying Ground nearby.
Massachusetts State House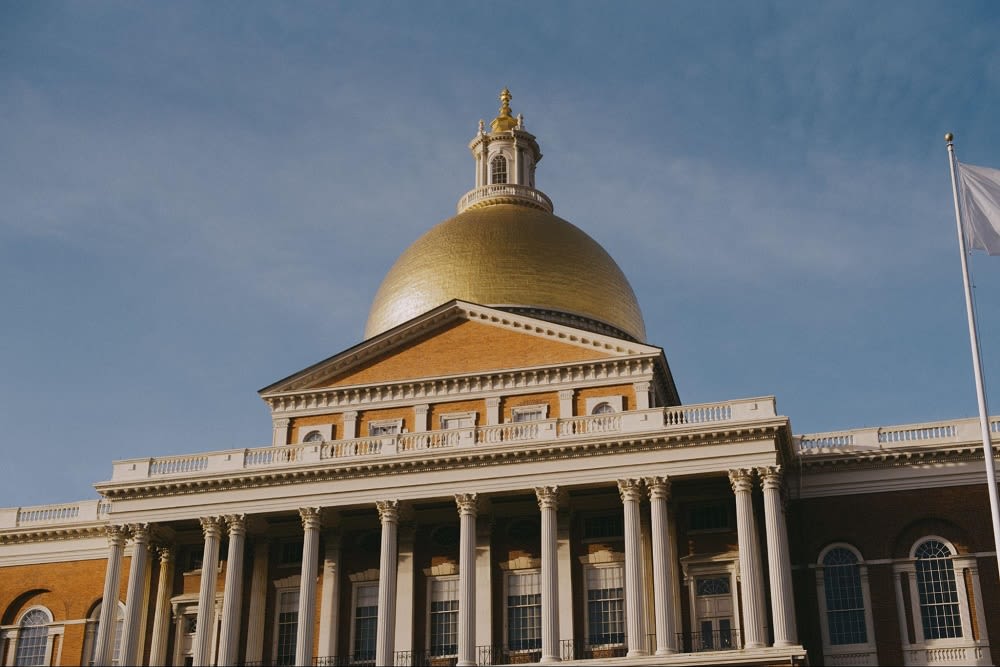 Your visit to Beacon Hill would not be complete without a visit to the landmark Massachusetts State House. This beautiful building is known for its signature golden dome and can be seen from plenty of areas within Beacon Hill. History lovers will be delighted to learn that a company owned by Paul Revere coated the dome in copper in the early 1800s. The dome was later coated with 23-karat gold to stop leaks during the winter months. Both guided and self-tours of the State House are available for your convenience.
Amenities
Beacon Hill also offers a variety of amenities for homeowners and visitors alike. Check out the options for shopping and fine dining on Charles Street, as well as one of the oldest parks in the nation, Boston Common.
Shopping
Beacon Hill is known both for its on-trend boutique shopping and the availability of antiques. If you are looking for high-end women's fashion, be sure to stop in at MATSU for one-of-a-kind cashmere pieces and intricate outerwear. Flat of the Hill is the place to find that perfect housewarming present or birthday gift, or simply to treat yourself to their soaps, jewelry, and home goods. For the bookworms, Beacon Hill Books & Cafe is an ideal spot to escape the cold, warm yourself by the fire with a hot drink, and leave with a few additions for your shelves.
Restaurants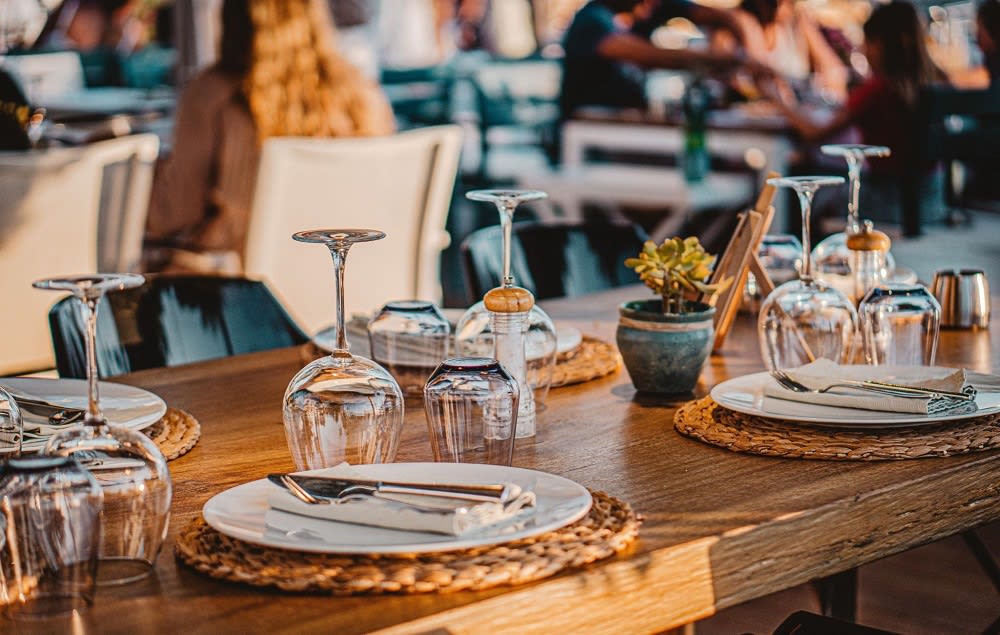 Dining options abound for foodies. Head to Ma Maison for a luscious French menu full of classics with surprising twists that are sure to delight. If you are in the mood for an elegant steakhouse, Mooo Beacon Hill provides an unforgettable fine dining experience. If you want to feel transported, make the short trip to Toscano, where you can feast on traditional Italian fare surrounded by Italian stone walls and the trappings of a faraway place and time.
Boston Common
If the outdoors appeals to you, consider spending time at Boston Common. Widely regarded as one of the oldest parks in the nation, it has hosted many historical speakers over the years, including Dr. Martin Luther King, Jr. This beautiful area encompasses 50 acres of green spaces, making it the perfect place for a leisurely stroll or afternoon picnic. It also holds the Frog Pond, which converts into a skating rink in the winter and serves as a wading pool in the summer. If you're interested in soaking up even more history, you will find the Boston Common serves as the start of the notable Freedom Trail.
Looking for Beacon Hill real estate? Work with MAP Real Estate Group
Beacon Hill is one of the most iconic neighborhoods in Boston. Not only does Beacon Hill offer signature home and neighborhood features, but it provides easy access to historical sites, shopping, restaurants, and outdoor amenities too. When you are ready to start looking into Beacon Hill luxury estates, contact a realtor who is both highly familiar with and established in this incredible area. The professional real estate team at
MAP Real Estate Group
has all the resources to assist you with a successful search today.