When selling a home, the proper staging can make all the difference. That's why many home sellers are investing in professional home staging and taking the time to prepare their homes for a faster sale. When it comes to staging a home for sale, there's no one-size-fits-all approach. Some real estate agents and sellers prefer to leave their homes untouched, while others prefer to go to great lengths to make their homes look appealing to potential buyers. The latter approach is known as staging.

Whether you have a Back Bay apartment, Beacon Hill condo, or a piece of South End real estate, staging options help you sell your home 25% faster than unstaged real estate.
What is home staging?
Professional home staging
aims to make a home look its best so potential buyers can envision themselves living in the house. Home stagers can do a lot to help with this, from rearranging furniture to adding fresh flowers and pictures, which can make a Beacon Hill condo look like a home instead of a collection of rooms. Staging can be as little as removing clutter, organizing existing items to best showcase the space, completely removing belongings, and using rented furniture to create a luxurious and modern space.

Decorating and home staging are not the same. Decorating is about personal style and expression, whereas staging is about appealing to many potential buyers and making aesthetic choices that accentuate your home.
What is the benefit of staging a home?
When it comes to selling South End real estate, staging plays an important role. Effective staging can make a home look bigger and newer and even distract from unsightly areas. It can help:


Increase the number of showings

Add value to the property

Increase the sale price

Lead to a faster sale
Staging is essential to the selling process because it can
maximize your profits
. It once seemed a costly and unnecessary investment, but with local market conditions, competing with other beautiful homes to attract interest and top offers is imperative. One of the best ways to attract buyers is to showcase a home's potential and focus on what is already in the house. Ideally, an entire home should be staged to highlight each room or area, but it depends on the level of investment.
Staging tips and tricks
1. Declutter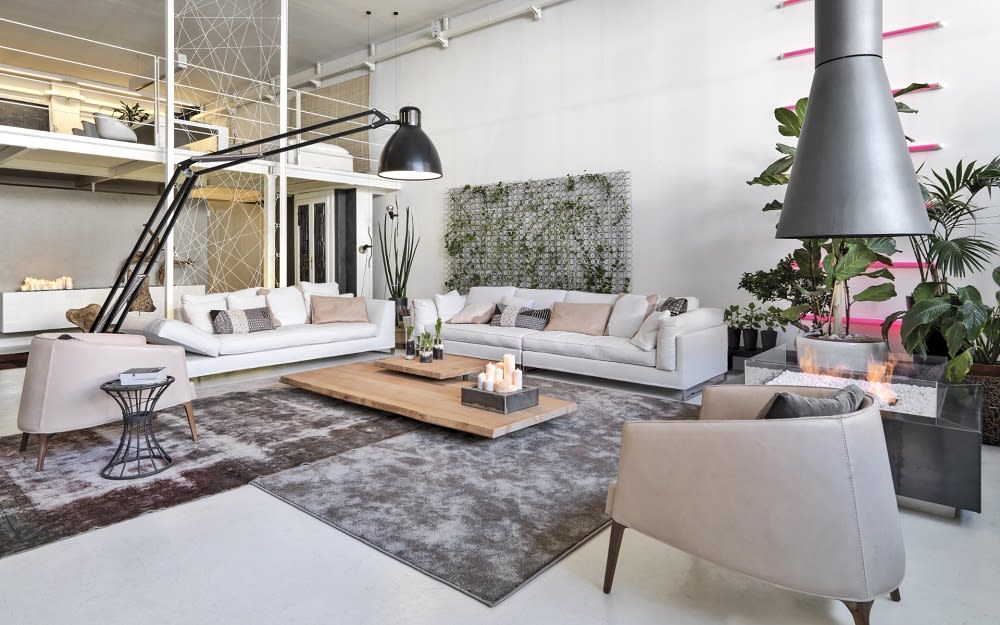 Clutter is, first and foremost, a distraction. Instead of looking at the attractive features of a home, buyers of South End real estate are looking at piles of clutter. It also tells buyers there is not enough space in the home to stay organized. An easy way to declutter is to determine items that are not used daily and
remove them from the
house and donate items you no longer need. The more open space, the faster your home will sell.
2. Clean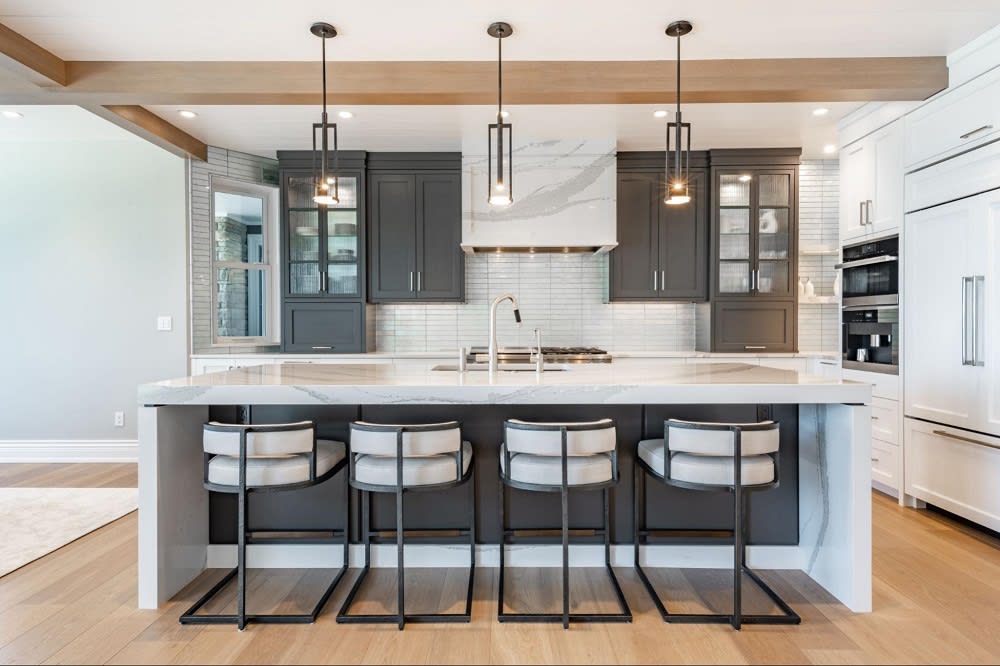 Now that you have less clutter in your home, it's time to
clean
. A clean Beacon Hill condo shows that the property has been well-kept and maintained and reduces concerns about its overall condition. Cleaning can make outdated décor or appliances seem newer. The goal is to eliminate any distraction from the positive features and leave space that buyers can imagine themselves living in.
3. Remove personal touches
Removing personal items and décor in your
Back Bay
apartment is part of decluttering. Individual styles can vary from chic and farmhouse to modern and eclectic. It is what makes a house feel more like home. The problem with a unique style is that it may not resonate with the masses and can turn off a buyer from an otherwise perfect home. Highly personal items like toys, books, clothes, decorations, and pictures distract buyers from envisioning themselves in what feels like someone else's space. A depersonalized space makes it easy for buyers to imagine how their belongings would fit into the space or spark ideas on how to decorate to get them excited about the property.
4. Maximize room space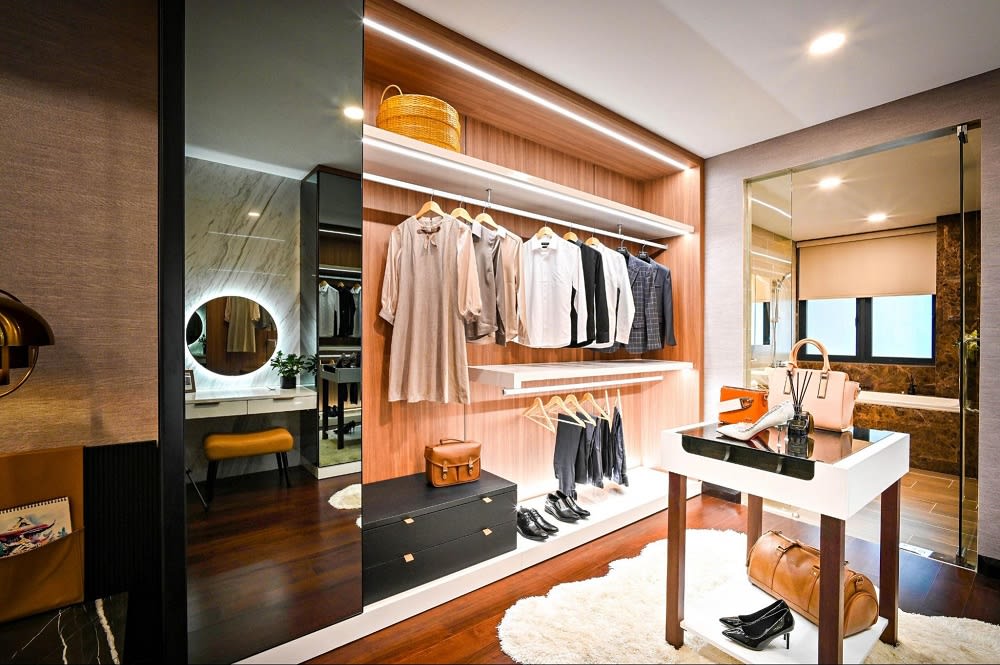 Some South End real estate, though functional, can have interesting layouts that make it difficult for buyers to see themselves and their furniture fitting. Staging can help guide buyers by showing them the purpose of each room and how to place furniture to maximize space. Many buyers love an open concept, but it can seem like wasted space without proper staging. Showing buyers that every room, closet, and nook has a use makes it feel larger and full of possibilities.
5. Paint and flooring
Oftentimes, a fresh coat of neutral
paint
can make a huge difference in selling a home quickly and for a higher profit. For example, a bedroom can be the perfect size with a walk-in closet, but with pink and purple paint, buyers are quick to dismiss the space and home altogether. Even rundown areas like a washroom can look new with paint to cover up any dirt marks and scratches. Floors are another distraction that can lead to more time on the market. Freshen up bedrooms or high-traffic areas with new carpet, tiles, or wood flooring.
6. Don't overlook the exterior
The outside of your home presents the first impression to buyers pulling into the driveway. If there are weeds in the
garden
, cracked walkways, and chipping door paint, the buyer automatically will have a closed mindset about the home. Give your landscape and exterior some TLC in your staging to have a picture-perfect inside and outside. Even simple touches can go a long way, like new plants, a door mat, and a raked yard can appear clean and fresh.
Stage and list your South End real estate
The bottom line is that staged South End real estate sells 25% faster than properties left untouched. In an increasingly competitive market, it is imperative that sellers go the extra mile to make their homes appear open, clean, and fresh.
MAP Real Estate Group
is a group of three successful and experienced agents with expertise in the
Greater Boston real estate market
. Their team has the
resources
you need to help you stage and sell your home quickly so you can find a new beginning.