If you're in the market to buy a house, or if you're beginning the process of looking into South End luxury homes for sale, you'll undoubtedly want to consider one of the biggest up-front expenses: the down payment. A down payment on a home is a percentage of the purchase price that you'll pay upfront at closing in addition to closing costs.
In general, the amount of money you put upfront on a home at closing correlates to the amount of money you'll pay in fees and interest over the lifetime of the loan. Additionally, the down payment amount affects the type of loan you can get, your interest rate, and your loan costs.
While 20% was once the standard for a down payment on a home, the National Association of Realtors
reported
in 2021 that the median down payment has lowered to about 12% for all home buyers. Other factors impact the down payment, including repair costs, moving expenses, and utility set-up fees. To properly determine the best down payment amount for you and what may happen if you decide on a smaller down payment, you'll need to plan accordingly.
If you're interested in investing in the South End real estate market, now is the time to make a move and get the process started. Here's what you should know about lower down payments.
Your down payment can affect the type of loan you receive
There are several different mortgage loans, most of which
fall under
conventional, jumbo, and government-insured loans. Most conventional mortgages in the United States require a minimum 3% down payment for borrowers with good credit. Since the government doesn't back conventional mortgages, other factors could affect the cost of your down payment, including credit score, debt-to-income ratio, and loan limits.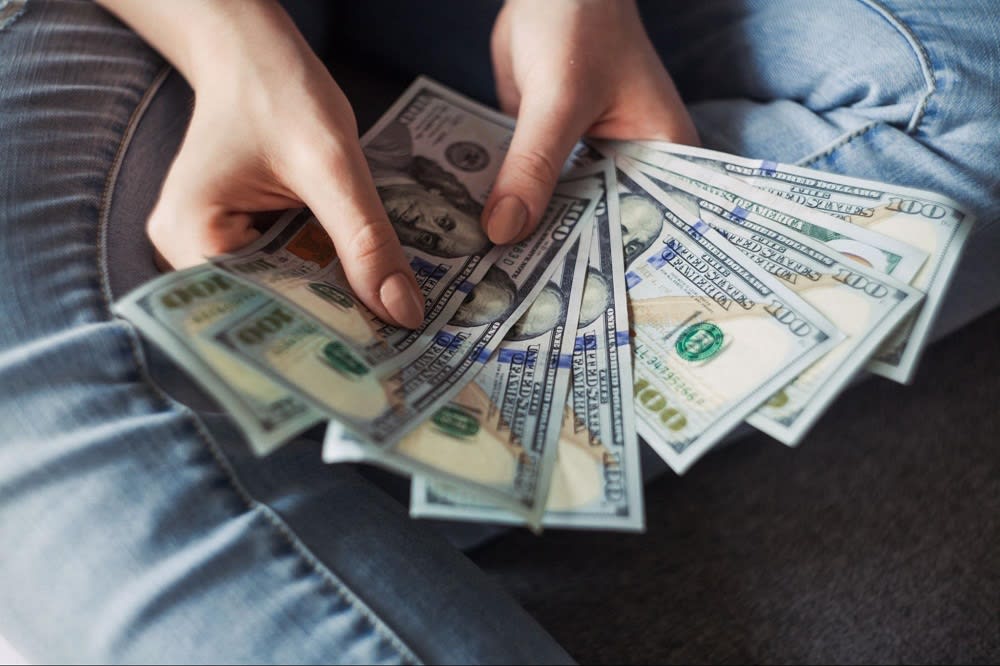 If the selling price of your potential purchase exceeds local limits, you may need a bigger mortgage, often called a jumbo loan. If you're in the market for a home that requires a jumbo loan, you might not be able to have a lower down payment and will have to put down as much as 10-20% of the home's purchase price. While there are some options for you as a home buyer, the amount you owe upfront will depend on your lender.
Other loans are available through the federal government via the Federal Housing Administration (such as FHA loans), the U.S. Department of Agriculture, and the U.S. Department of Veterans Affairs. Government-insured loans typically don't require a large down payment, but they often have certain limitations and restrictions, including higher borrowing costs and lower loan limits.
Loan types have different eligibility requirements, and interest rates can be significantly different depending on what loan type you are eligible for or choose. If you're in the market for a luxury South End home, you might consider discussing your options with more than one lender.
Your down payment can affect your interest rate
While many factors affect mortgage rates, a lower down payment could mean a more significant interest rate on your mortgage. Lenders see a lower level of risk when you have more stake in the property, also known as your loan-to-value ratio. A lower interest rate can potentially save you money for your loan, but it's also important to look at the total cost to borrow in addition to the interest rate when considering how much money you'll need for the down payment.
Mortgage rates remain reasonably low, but prospective home buyers should expect to see noticeable increases beginning in 2022. In fact, mortgage rates have already started to inch higher as the Federal Reserve starts raising interest rates as early as
March 2022
. As of January 2022, the
interest rate
on a 30-year fixed-rate mortgage is about 3.5% and 2.5% for a 15-year fixed-rate mortgage. If you are interested in the South End real estate market, now might be the time to consider weighing your options, especially if you have exceptional credit and can afford a larger down payment.
Your down payment can affect additional loan costs
There are also other costs associated with finalizing your loan that
may affect
your down payment. Closing costs depend on various factors, and if you're still searching for a home, it's hard to make a precise estimate so early in the process. Closing costs on most homes in Massachusetts, including South End luxury homes for sale, typically range from 2-5% of the home purchase price.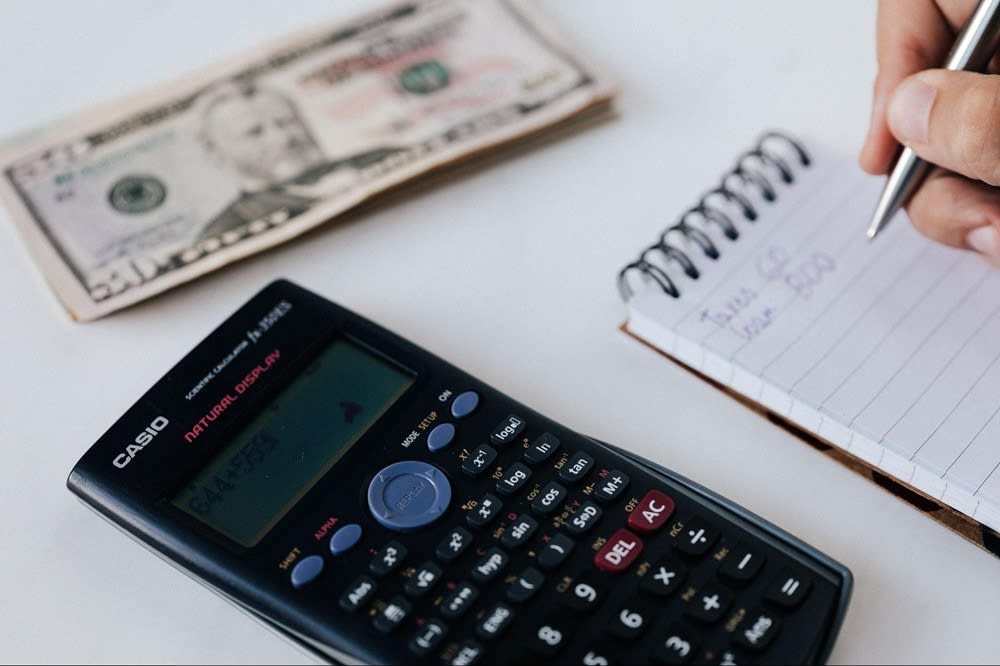 As a buyer, you could roughly estimate the amount of money you'll need for additional costs based on the median home price for the areas you'd like to live in. Once you've zeroed in on a potential purchase or considering offers, you can refine your estimate as you move throughout the buying process and conduct more research. To ensure that you've planned accordingly, you will probably want to consider seeking out help from an experienced South End real estate agent or someone with specialized knowledge of the area.
South End luxury homes for sale
Located just minutes from downtown and the Back Bay, South End is steadily becoming one of Boston's most popular neighborhoods, attracting a diverse blend of young professionals and families. In addition to the area's stunning Victorian brownstone buildings and homes, South End is home to Boston's best restaurants, an outstanding arts community, and abundant parks for outdoor recreation.

As one of the best places to live in the Boston area, South End will continue to attract home buyers well into 2022. Although mortgage rates will likely increase in 2022, so will home sales and home values. Now is a great time to purchase a home in South End, Massachusetts.


If you're interested in purchasing a home in one of Boston's most diverse neighborhoods, contact one of the South End real estate agents at
MAP Real Estate Group
to help you get the process started.