Thinking about selling a house can feel daunting or overwhelming. This is especially true in a market where interest and inflation continue to rise, and many buyers are wary about purchasing a home. There are a few things you can do as you prepare your Beacon Hill condo to sell that will help you stand out from the competition. Follow the tips in this article to increase your chances of selling quickly and receiving multiple competitive offers on your home.
1. Know what you're up against
Before you get ready to put your home on the market, it's wise to take some time to look at other homes available at similar prices. This will give you an idea of what a potential buyer will see when they shop for homes in your price range. It will also reveal if your home has glaring limitations or deficiencies that could put you at a competitive disadvantage when it comes time to sell. If every home in your price range has new appliances in the kitchen besides yours, potential buyers will notice. Rather than simply crossing your fingers and hoping for the best, you can take some time before you put your home on the market to address any possible limitations. This will ensure your home sells quickly and for the best possible price.
2. Get an inspection ahead of time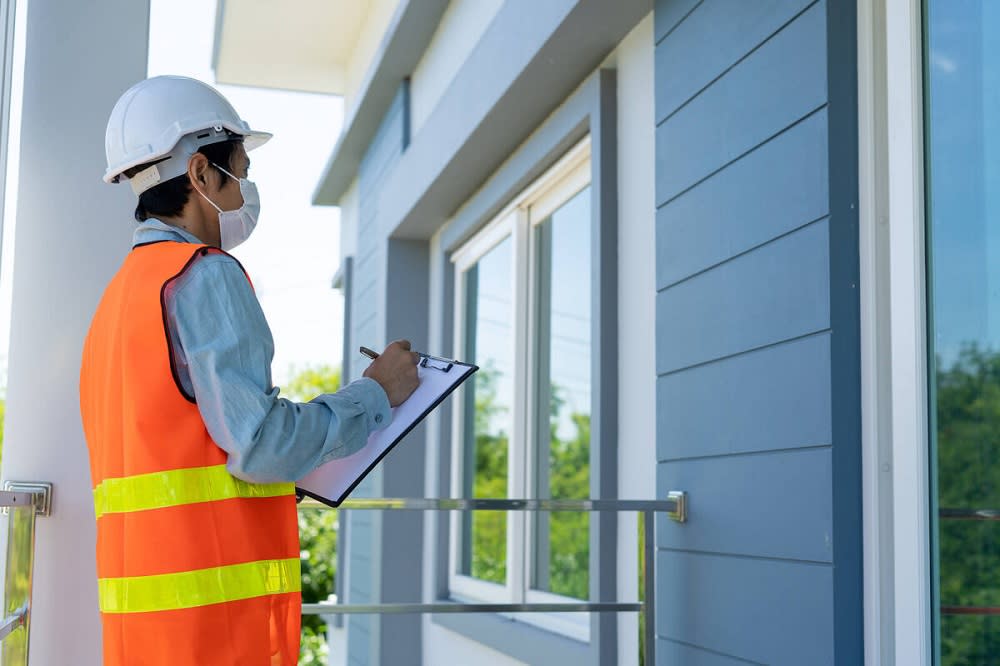 In almost every Beacon Hill condo sale, the buyer will order an inspection soon after they agree to a deal to purchase the property. The inspector will look over the home and let the buyer know if there are any necessary repairs or significant concerns about the home's construction. Deals can often fall apart if the buyer is concerned about the home's structural or foundational integrity. Rather than being surprised by what the inspection reveals, you can order your own inspection ahead of time. This will put you one step ahead of the game and allow you to make any necessary repairs before you make your listing public. At the very least, you could disclose any concerns the inspection could reveal when you list your home for sale.
3. Strategically plan when you'll sell
Believe it or not, sellers often make more money when they think critically about when they will list their home for sale.
Summer
tends to be a better time to sell a house. Many people shop for homes during May and June, and sellers often make better profits during these months. Research also shows that homes sell faster (and for better prices) if the listing goes live on a Thursday. If you're going to put your home on the market on a Thursday, consider listing it later in the day rather than first thing in the morning. This way, you'll still be close to the top of the list when prospective buyers check for new listings after they get off work at the end of the day.
4. Price your home carefully
Most people don't have to worry about pricing their homes too low. The greater concern is what could happen if you price your home too high. Not only will you struggle to generate significant interest, but you may also be in trouble if the house doesn't appraise for a fair market price. This could impact your buyer's ability to secure the funding needed to purchase the home. Work with your realtor to determine a good price point for your home. They may even have insight into certain price points on the market where there is currently a lack of supply.
5. Think outside the box when it comes to marketing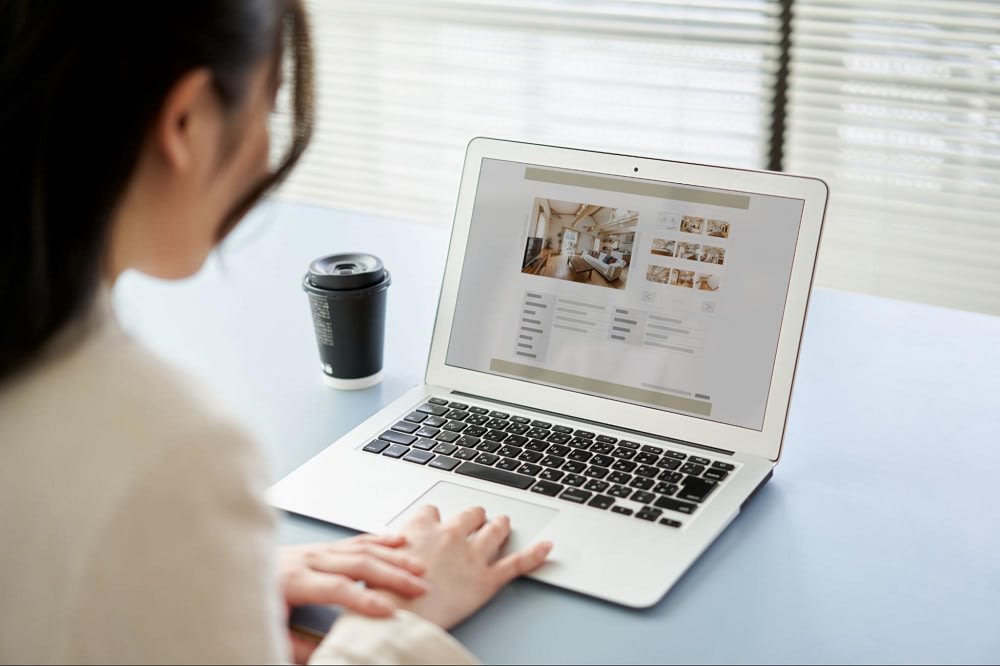 Don't neglect the obvious methods like putting up a "for sale" sign in your front yard. This is a great way to get your neighbors talking with their family and friends about the availability of a home nearby. Your online listing is also important since this will be most people's first exposure to your home. A good rule of thumb is to rely on a professional photographer to take pictures of your home. While it's easy to take pictures with your cell phone, home listings with professional pictures tend to generate more traffic and lead to more in-person showings. If you want to take your marketing a step further, consider paying for a promoted ad campaign on Facebook. You can target specific ages and demographics with your ad, such as people who live within a certain radius of your home. This is a great way to reach people who you would otherwise struggle to make contact with.
6. Prepare your home for in-person showings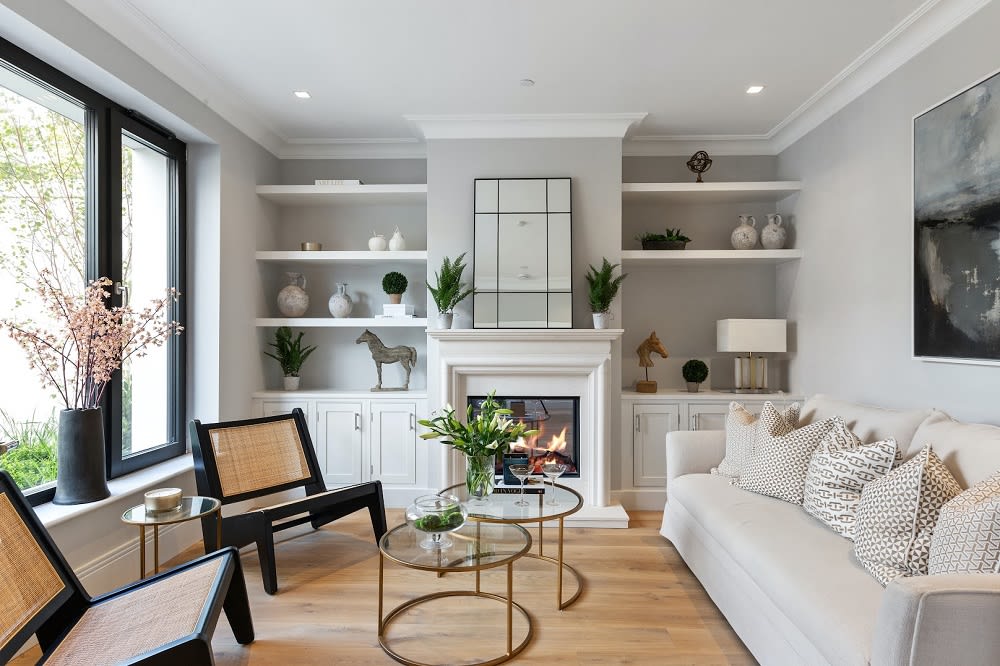 Most buyers decide to make an offer on a home because of what happens during the in-person showing. You want to ensure anyone who comes to see your home in person is positively motivated by what they see. Start by clearing any clutter from the interior of your home and cutting the grass in the yard. Consider baking a batch of cookies before the showing so that it's the first thing the buyer smells when they walk into the home. Think about leaving a bowl of fresh fruit or a potted plant on the kitchen counter to bring a more natural feeling into the room.
7. Work with a great realtor
You can trust the
MAP Real Estate Group
to help you navigate the market for Beacon Hill homes for sale. Each of their agents has tremendous professional experience and vast knowledge of the local real estate market. They take pride in partnering with each of their clients and helping them successfully reach their real estate goals. Reach out to their team if you're considering selling your home shortly or are interested in buying property in the area.